Welcome to Expert Business and Tax Advisory
Your trusted experts !!
Expert Business & Tax Advisory is the Australian registered tax agents and CPA Public Practice providing inclusive and convenient  tax services to individuals and businesses.
Our experienced and dedicated professional team member will assure you  the highest  level of professionalism and continuous support to ensure you focus on your business performance. Our team will work closely with you to understand your business and develop tailored strategies to your individual needs. We use the modern approach and excel in offering the client value based services.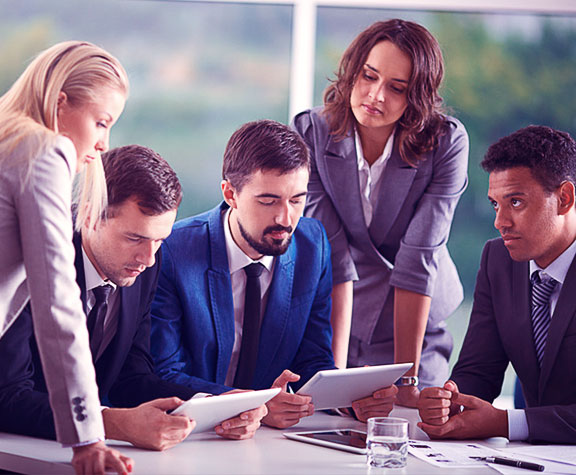 ---
Our valued clients
Expert Education and Visa Services
A multinational education consulting company with offices expanding over 12 countries with 33 branch office, boasting a massive operation. The associated entities spans from RTOs, Higher Education Providers, Commercial Real Estate Investments, Telecommunications and Migration Consulting to name a few. www.experteducation.com.au
Lola Cocina
We have seen how a comfortable record keeping and compliance management could lead to see a humble eatery turn into a busy bee speciality restaurant. With insights on management reports and product costing, the business has been able to focus on what makes it stand out from the crowd. The business continue to grow with an addition of new fine dine outlet in Parramatta. www.lolacocina.com.au
Maiti Fusion
An authentic Nepalese and Indian cuisine restaurant has been our client since inception. The involvement of management in daily bookkeeping has made them identify their core strengths and weakness thereby investing the resources where it is needed most. With our business alliance, we have been able to secure a suitable business loan for them to expand their business. www.maitifusion.com.au
Sapphire Estate Agents Queensland
An ever growing real estate business that has witnessed enormous growth in a very short span of time. The Franchise business operate across 2 states NSW and Queensland. www.sapphireestateagents.com.au
Aussie Finance and Home Loans
Mortgage and Finance business that spans across 4 major states in Australia and continue to grow. The business has been top performing in its sector and continue to grow. www.afhl.com.au
Our Motivation
We believe that the growth and success of our client, employees and stakeholders is what will lead to our own success. Thus, we employ continuous improvement to increase efficiency and effectiveness to your business process and prepare management reports to lead your business grow. Our wide range of service package is sure to cover all you need.

We are adaptive to change and drive our customer to be more agile with ever changing Tax and Compliance environment.
OUR SCOPE
Tax and Compliance
Business Advisory and Strategy
Management Accounting and Virtual CFO
State and Indirect Taxes
---
International Tax and Accounting
Opening a business in Australia from abroad? We have been helping new businesses set up and run their operation from overseas. Our associated partnering Firms in the UK, USA, India, Nepal, Singapore, Hong Kong, China are there to assist in bilateral business operations.
Lighten Your Payroll Load
Outsourcing your payroll burden takes a big weight off your shoulders. You get back precious time, giving you more capacity to focus directly on your team.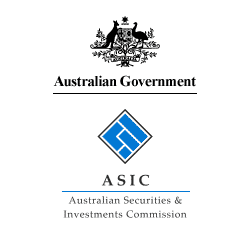 Company Formation
We are guiding business starters with advises relating to - Company/ Trusts/ Partnership/ Sole trading - Suitable entity structures - Succession planning and exit strategies - Licencing requirements - Employment compliance assistance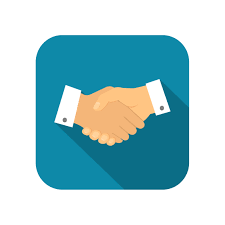 Business Advisory and Strategy
Our business advisory service includes a flexible option. You can let us take care of your business affairs as little as you can handle to as much as you trust. It ranges from providing Just Compliance, Virtual CFO, Payroll Load, Book Keeping, ASIC Representation or the Full Monty or any mix of the above.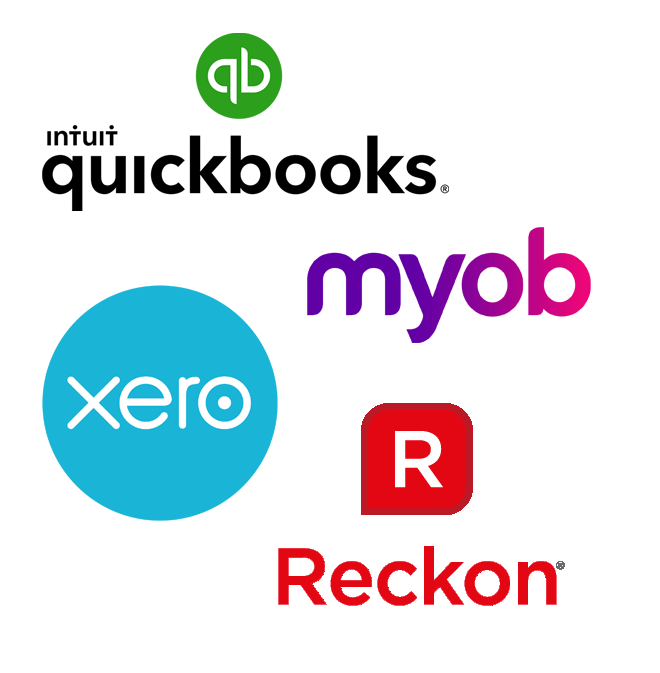 Cloud Accounting Set-up
Move your accounting to the cloud and move your business ahead. Business today moves faster than ever, and you don't want to be left behind. Whether it be Xero, Quickbooks, MYOB or Reckon, our certified advisers will ensure only best service is offered . Want to move from one Cloud to another, we also assist you in migrating without any hiccup.
Compliance & Taxation Services
As tax advisers, our objective is to work closely with you to ensure you pay the minimum tax required by law. We will help you to understand the tax implications of your actions, in order that you can plan ahead and conduct your affairs in a tax efficient way.
[vc_row][vc_column][vc_column_text]
[/vc_column_text][/vc_column][/vc_row]